TranslaDocs: The ideal solution for accurate and reliable online document translation by URL.
In today's globalized world, it's necessary to have the ability to communicate effectively with people from different countries and cultures. However, language barriers can sometimes hinder that communication. That's where TranslaDocs comes in as the ideal solution for accurate and reliable online document translation by URL.
With TranslaDocs, you can translate your documents into a wide range of languages, including Romanian, Dutch, Turkish, Portuguese, Lithuanian, Ukrainian, Haitian Creole, Latin, Spanish, Farsi, Slovenian, Vietnamese, Tagalog, Japanese, Punjabi, Indonesian, Belgian, Spanish (for medical purposes), Slovenian, Dutch, Japanese, English, Colombian Spanish, Malayalam, Latin, and more. Whether you need to translate a personal document, a business document, or a file with subtitles, TranslaDocs has you covered.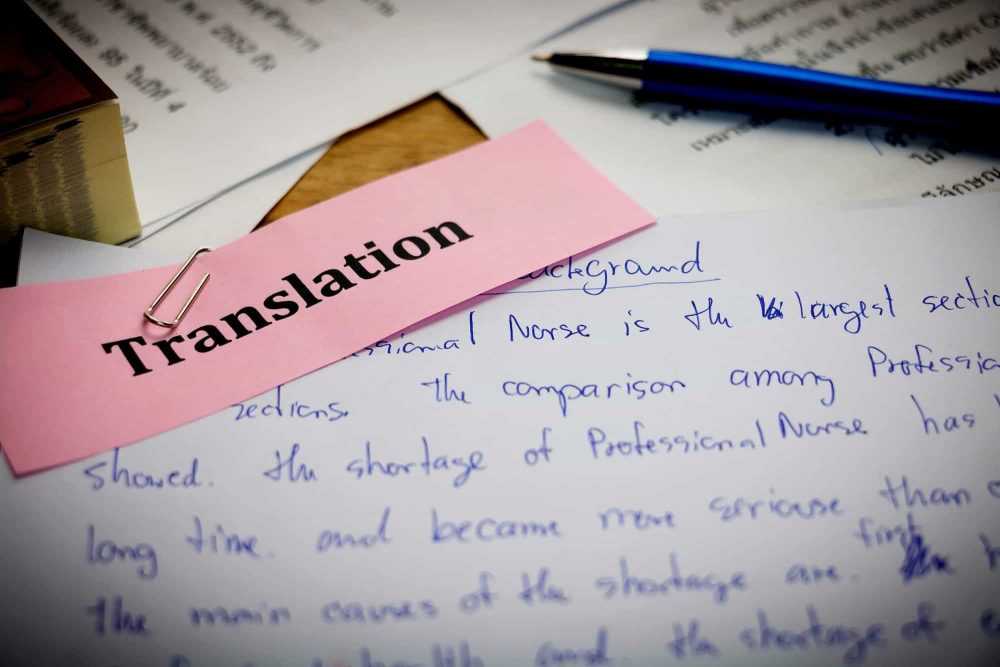 What are the steps to translate your documents on TranslaDocs translation tool?
The process of translating your document with TranslaDocs is simple and straightforward. Just enter the URL of your document and click on the "Translate" button. You will then stand redirected to another page that will give you the opportunity to choose the language of your document and the language you wish to translate it into. You will then have to click on "Continue Translation", and at this point, TranslaDocs translation technology will do the rest of the work, ensuring that your translated document will be faithful to the meaning of the original document.
What advantages does TranslaDocs offer you when you use its translation tool?
One of the benefits of using TranslaDocs is the speed at which it can translate your documents. With its state-of-the-art technology, TranslaDocs can translate a document in mere seconds, making it an ideal solution for businesses that need to translate large amounts of information quickly and efficiently.
Another advantage of TranslaDocs is the accuracy of its translations. TranslaDocs uses advanced technology to ensure that the translated document accurately conveys the meaning of the original document, without any loss of information. Whether you need to translate a legal document, a medical document or a personal document, TranslaDocs guarantees that the translated document is accurate and reliable.
In conclusion, TranslaDocs is the ideal solution for anyone looking to translate their documents quickly, efficiently, and accurately. With its advanced technology and wide range of languages supported, TranslaDocs is the perfect solution for businesses, individuals, and organizations that must communicate effectively across language barriers. So why wait? Translate your document today with TranslaDocs and take the first step towards effective cross-cultural communication.